Life Moments
The church is there for people at the important moments in their lives.
If you'd like to explore having a child baptized, being baptized yourself, getting confirmed or getting married please click one of the links to find out more.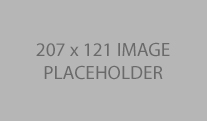 Marriage is a joyful but solemn undertaking to commit yourself to another person for the rest of your life whatever happens in the future.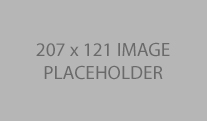 Congratulations on the birth of your child. We are delighted you want to have your child baptised.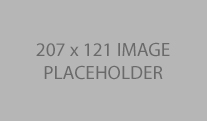 Confirmation allows us to make an "adult" commitment to faith in God. We confirm our baptism promises: God confirms his love for us by the gift of the Spirit.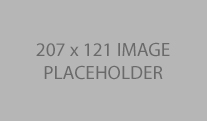 Page coming soon…