Meet our Team Members
The Leek Team Ministry in the Church of England Diocese of Lichfield was established in 1979, the Parishes and Benefices of St Edward, All Saints and St Luke uniting together at that time. The Parish of St Matthew united with the new Parish of Leek in 1983 to create the present Parish and Benefice of Leek & Meerbrook.
There is great diversity within the Team, with space for almost all kind of Christian spirituality. We value the distinctive contribution made by each congregation. Each district is responsible for it's own mission and ministry but, where appropriate, we pool resources and work together.
The team of ministers consists of the minister of each district i.e. the Team Rector and the two Team Vicars. Each of the four former parishes is designated a District with it's own elected District Church Council (DCC). Whereas the Parochial Church Council (PCC) is the legal entity for the Parish, various functions relating to the Districts, are delegated to the DCC as appropriate.
>>> Click here for our Electoral Roll Privacy Notice <<<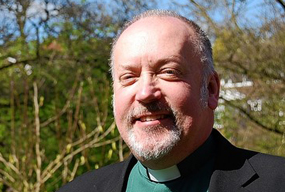 Phone: 01538 388134
Email: leekparish@gmail.com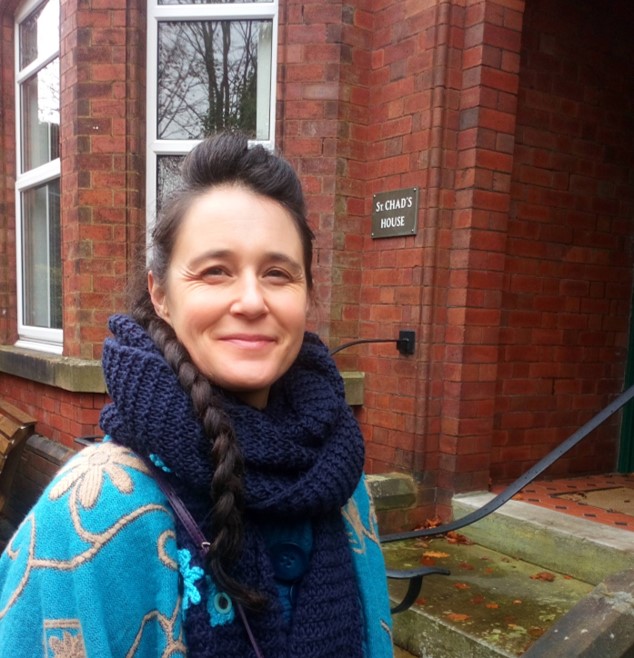 Warden Rachel Moore runs St. Chad's House on Southfields in Leek, which is facilitated as a place of healing, study and spiritual retreat.
Phone: 01538 382483
Email: stchadsleek@gmail.com