Leek Food Bank
We are now collecting in churches for the Leek and District Foodbank and you will find a "shopping list" of suitable foods below – in date please! Since opening in June 2013 we have helped to feed hundreds of familes and help them through their time of crisis.
We need: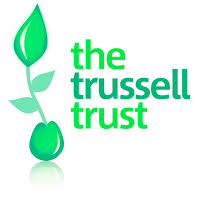 Milk (UHT or powdered)
Sugar (500g)
Fruit juice (carton)
Soup
Pasta sauces
Sponge pudding (tinned)
Tomatoes (tinned)
Cereals
Rice pudding (tinned)
Tea Bags/instant coffee
Instant mash potato
Rice/pasta
Tinned meat/fish
Tinned fruit
Jam
Biscuits or snack bar
A Year of the Lord's Favour 2013
This year at St Edward's and St John's we are marking a Year of the Lord's Favour as we try and live a little more Jesus' kingdom manifesto from Luke 4.14- 21.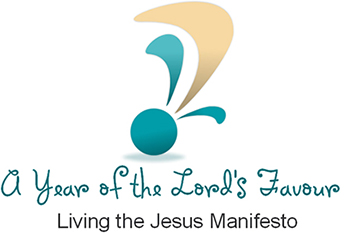 How can we be ….
good news for the poor
freedom for the prisoner
sight for the blind
liberty for the oppressed