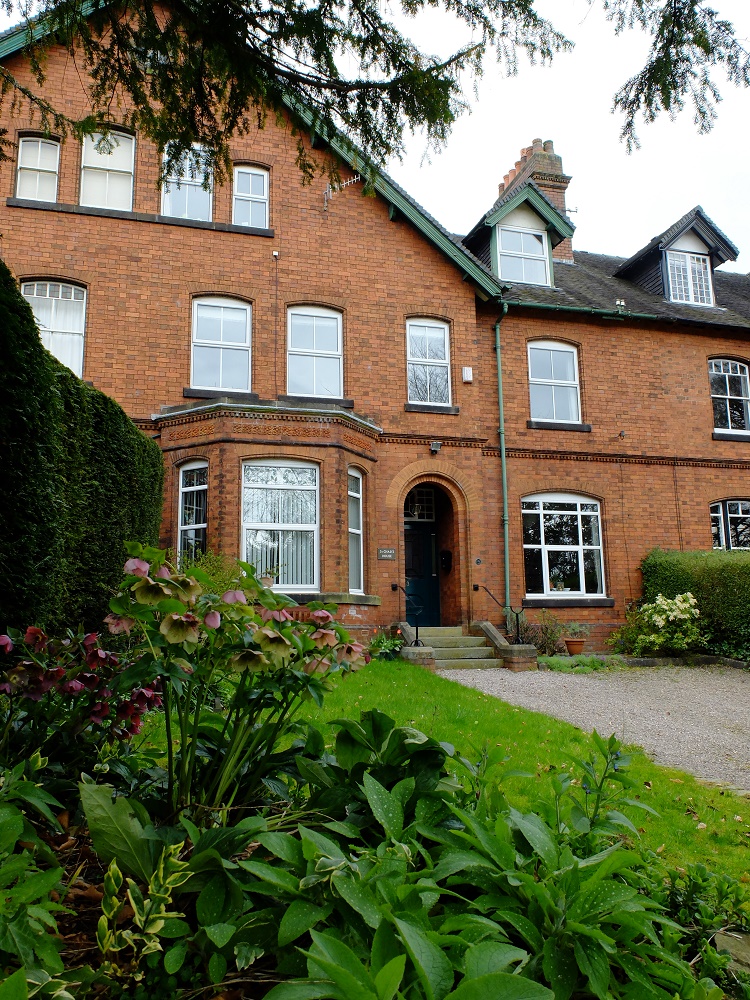 Come and enjoy a day of quiet reflection on one of our regular quiet days.
The day is structured around three times of prayer in a Celtic style with plenty of individual quiet time. You can enjoy the chapel, library and lounge as well as the house and its calming surroundings.
The day ends with a time of prayer for healing and wholeness.
Lunch is provided.
The suggested donation for the day is £10.
(If the cost is a barrier you are welcome to come and give what you can.)
You can book a place here.
If you would like to know more please call Mike Fitzsimmons on 01538 382483 or e-mail stchadsleek@gmail.com