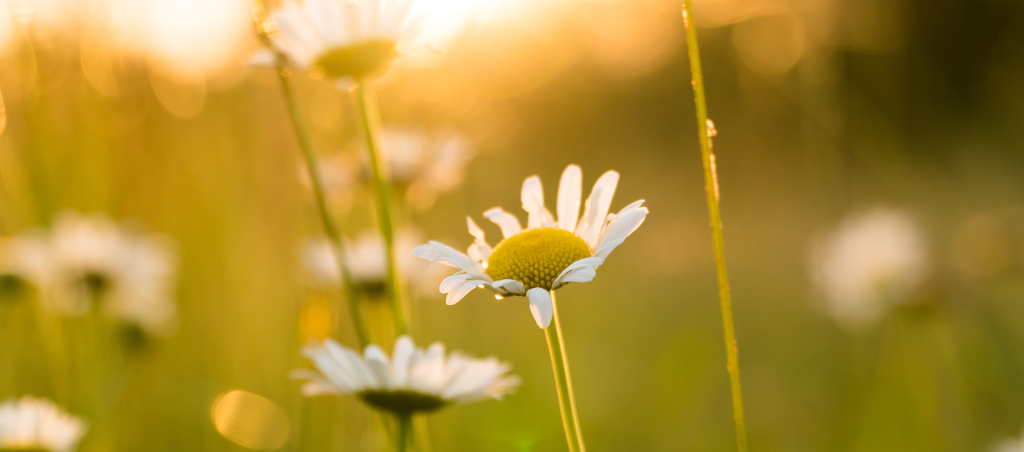 Our monthly Quiet Days are an opportunity to enjoy some quiet space with not too much structure. Each day has a different theme, sometimes linked to the church festivals.
The day begins with Morning Prayer together. There are times of individual quiet space in the morning and afternoon with gathering to reflect before and after each. The days offer space for you to spend your own time with God as well as a focus for worship.
At the end of each day there is a service of healing and wholeness and an opportunity to be prayed for if you want to.
A home-cooked lunch is provided.
Suggested donation is £10.
(If the cost is a barrier you are welcome to come and give what you can.)
You can book a place here.
If you would like to know more please call Mike Fitzsimmons on 01538 382483 or e-mail stchadsleek@gmail.com