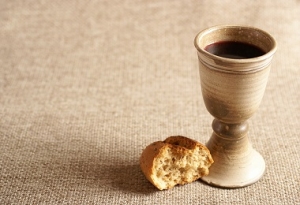 This morning will look forward to the events of Holy Week and the meal that Jesus shared with his disciples before his Passion. We will spend time with different aspects of that evening.
At the end of the morning we will share bread and wine together as well as lunch, which is provided.
Suggested donation: £8.