Contemplative Study Evening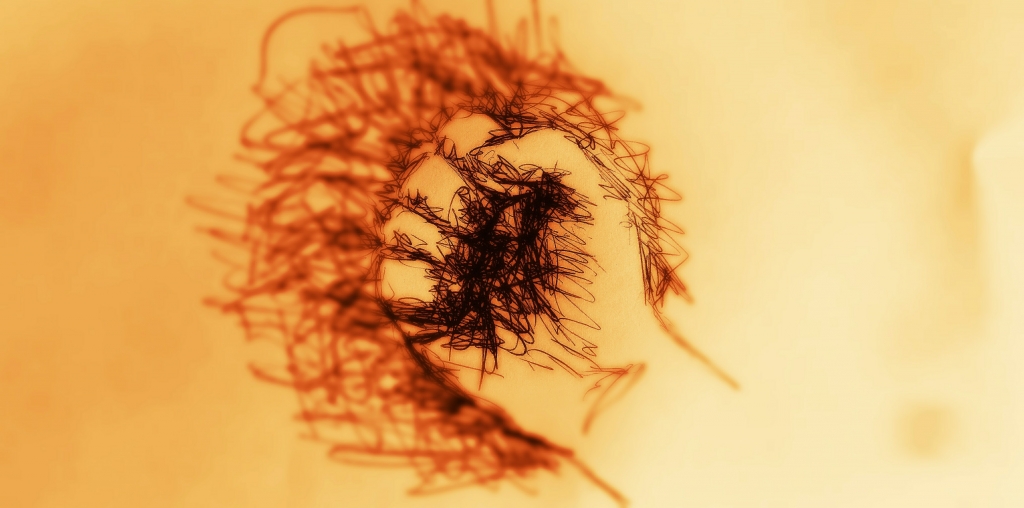 Forgiveness plays a central part in our Christian experience, both in terms of receiving the forgiveness of God through Jesus for ourselves, and our need to forgive others. However we don't often examine exactly what this may mean for us in particular circumstances. When we do we discover that forgiveness is indeed a very painful and sometimes almost impossible path, but with Gods help it is a glorious way.
Including time for quiet contemplation.
Led by Rev Preb Roger M Vaughan.
Suggested donation: £6.
Book a place on this event online or contact Mike Fitzsimmons on 01538 382483 or stchadsleek@gmail.com.