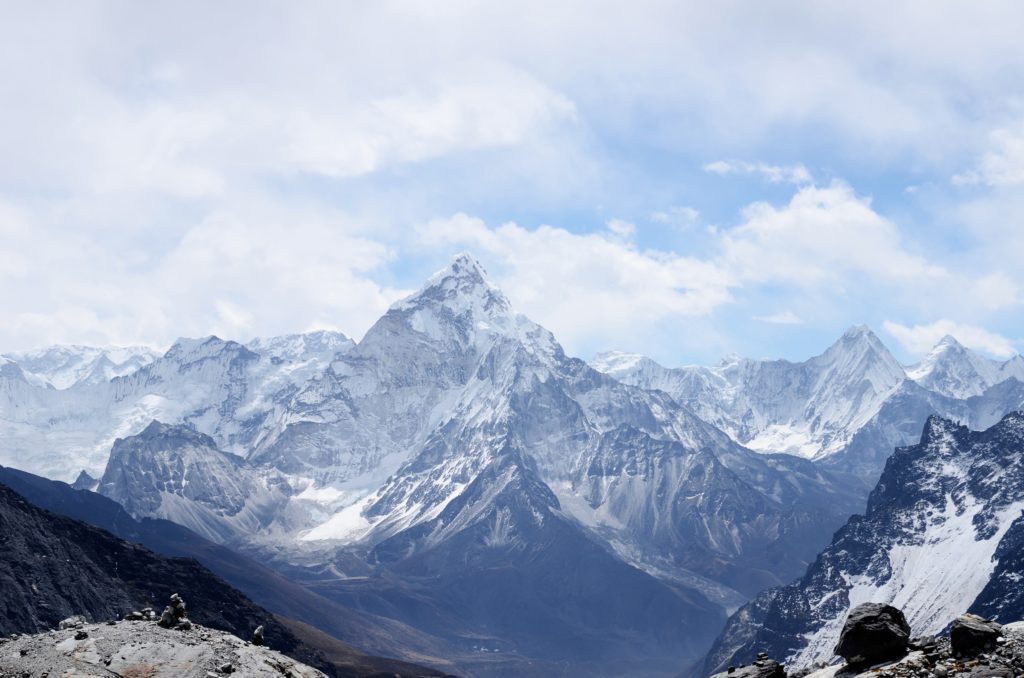 There are many significant experiences of God that have happened on mountains: people talk about 'mountain-top experiences'. The valley times can be significant too: the low times, the ordinary times, the painful or desperate times.
This day will focus on a number of scenes from scripture featuring mountains and valleys and offer ways of reflecting on some of their significance for our own lives.
Includes a shared home-cooked lunch.
Suggested donation: £10.
(If the cost is a barrier you are welcome to come and give what you can.)
You can book a place here.
If you would like to know more please call Mike Fitzsimmons on 01538 382483 or e-mail stchadsleek@gmail.com
(This day is a repeat of January's monthly quiet day and will follow the same pattern with a short service of healing and wholeness at the end of the day.)