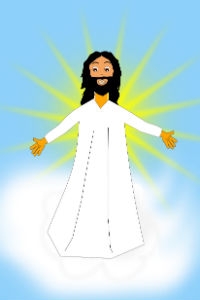 This year's Confirmation service for the Leek & Meerbrook Parish will be held at St Edward's Church on Sunday 29th November 2015 at 10am.
Through Confirmation we become full members and are drawn more deeply into the life of the Church.
Preceeded by a period of preparation, starting sometime in September (usually once a week for an hour or so), Confirmation is open to all – adults as well as children.
If you're interested in being Confirmed, please contact Revd Nigel Irons (email address: leekparish@btconnect.com).